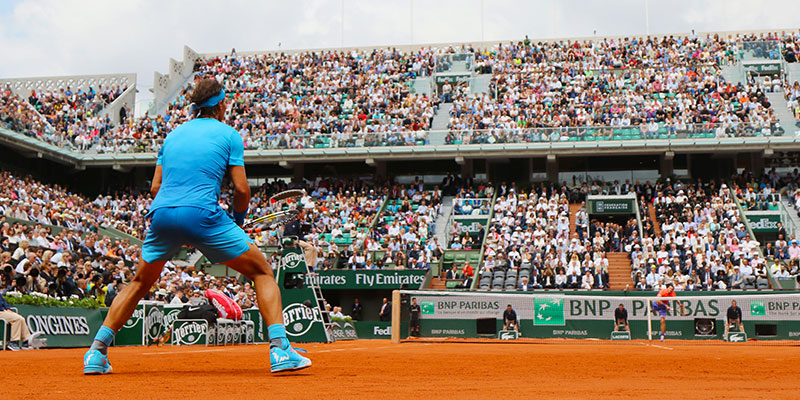 Live an unforgettable moment for the sporting event of your choice
Are you a golf, tennis, football, rugby, basketball or motor racing enthusiast or participant, and you want to live out your passion by taking part in a tournament or attending an international event without worrying about the logistical organisation? We take care of your trip from A to Z, whatever the desired mode of transport: commercial flight, jet, or train. We provide on-site transfers and all of your travel arrangements from your accommodation to the event location.
We select the closest accommodation that best suits your style (palace, boutique hotel, villa, luxury apartment), and also ensure the best seats thanks to partnerships with organisers and sports federations. Don't worry about a thing. We are here to let you pursue your passion to the full! Trust us, we have the experience! We have already handled several trips of this type: the Augusta Masters and the Football World Cup.