For more than 10 years, we have been building up a team with the main objective: to find the best solutions to satisfy our clients, to offer advice before their trip, to ensure the best quality of service during their stay or event, and to sustain a strong and trusted relationship.
Our philosophy is based on three credo: service, adaptability, responsibility. Service for our clients, offering a proposal that satisfies their needs and wishes in the best possible way. Adaptability is the key to our success. Adaptability of our team, our resources, and our offer. Responsibility at 3 levels: responsibility towards our clients, our internal team, and our network of service providers, and also responsibility towards the environment in which we work.
service
Serving our customers 24/7. Advise them before their travel project, event or trip, ensure the best services during, and monitor customer satisfaction thereafter.
Being responsive, in line as much as possible with our clients' wishes.
Providing our clients with access to online tools for booking, and monitoring their requests and their trips.
adaptability
Flexible organisation and direct relations between each member of the team, enabling responsiveness and adaptability.
Coming from diverse and multicultural backgrounds, team members and our network of service providers are the keystone of our organisation.
In the field we respond with our performance. Deploying a fleet in a few hours, finding a guide-lecturer, a hairdresser, medical or paramedical staff, discovering an unusual or trendy place in a hurry, etc. its all part of our daily routine.
responsibility
Our responsibility: your physical and sanitary security. Faced with COVID-19, our vehicles and our team have adapted: health kit, vehicle disinfection, distancing and other safety measures.
Managerial responsibility: secure employment, training, and logistical support for each member.
Environmental responsibility: being mindful of our carbon footprint, use of hybrid vehicles and very soon all electric, CO2 emissions shown on your invoices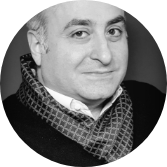 Michel
The head and the legs
Michel has spent many years in the automotive and hotel industry. The head for the organisation and client development, the legs because Michel is a perfectionist, and doesn't hesitate to be in the field and participate in the material logistics. The true unifier of the team.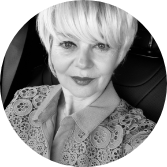 Sophie
Geo find-it-all
After 10 years of experience in consulting firms and an adventure in entrepreneurship, she joined forces with Michel. A little bit of everything, passionate about culture and art, attentive to trends, always ready to seek out the best addresses for customers and the solution that best suits their wishes. She also contributes to the good cohesion of the team and to customer relations.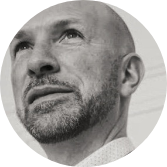 Thomas
The calm strength
Coming from the hotel industry, Thomas joined the City Premium adventure right from the start. Customer Accounts Manager, Thomas is THE events coordinator. Organised, methodical, with an innate sense of detail, these are his calm strengths! And if you want to talk golf, you won't be able to stop him!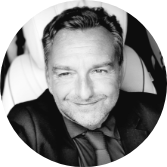 David
Network man
Behind the wheel or behind his lens, David knows how to capture the essential, the beautiful, and the wishes of each client. With reassuring calm and discreet humour, you will be drawn to him immediately. Discerning Parisian who is in love with beautiful French regions and travelling, as his photos testify And above all, David loves to share his passions.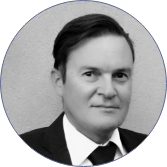 Alexandre
Alexander the Great
Alexandre embodies a certain British composure. Capable of handling stress and pressure, his conduct reflects his temperament. Chat to him about Africa, boats and exotic seas – he knows what he is talking about, as he spent a large part of his childhood travelling. He is proud of his Breton origins and now spends his life between the south of France and Paris.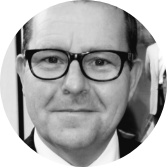 Leif
Butler man
Anglophone and Norwegian, Leif is the most refined of Vikings. A point of reference in art and style, Leif is in charge of Private Aviation within the Travel Department. His forte is with selection and advice on the most suitable type of aircraft. A little fussy, he takes care of the smallest details.
HIs second passion: his children!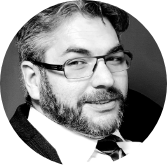 Jordan
Teddy Bear
From Belgrade to Paris, Jordan is serenity and security. He is a rock. Once on a mission: his eyes, arms and legs expand tenfold. He sees everything, acts on everything, and everywhere. A handyman and with ideas to spare, he is appreciated by the whole team.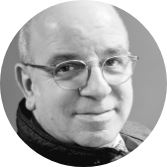 Shawn
Broadcasting man
CNN had better watch out! Effective communicator, Shawn guarantees 5-star client service. Meticulous, nothing escapes him. His communication skills makes him a pillar of client relations. He is known to be an epicurean, with a sense of humour and family spirit.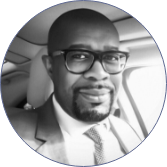 Joss
Elegant man
Polyglot and multicultural, Joss drives with elegance and an unmatched sense of service. Informed film buff, music lover and graphic designer in his spare time; he wins over all our clients, who appreciate his knowledge and sense of service.