Luxury Chauffeured car
City Premium, a luxury concierge service based in Paris that has been in business for over 10 years, offers you a top-of-the-range chauffeured car service. Our aim is to accompany you from the moment you arrive in Paris and to meet all your needs and requirements during your stay, whether for business or pleasure.
Our expertise and know-how acquired over the years have enabled us to develop a wealth of experience in chauffeur-driven transport for customers from a wide variety of backgrounds: businessmen, celebrities from the world of sport, showbiz personalities… Our only watchword: to drive you around discreetly and become your assistant before, during and after your stay. As soon as you arrive at the airport or train station, our concierge service sets up a follow-up and support system to ensure your satisfaction.
Our job is to ensure that your stay is unforgettable and that your demanding requirements are met quickly and efficiently.
Our services :
Our chauffeured car service goes beyond a simple transportation service, we are able to take care of :
The logistics of your events: we provide precise field and back-office coordination to ensure that your events run smoothly. We provide a number and range of chauffeur-driven cars to suit your needs and the image of your event. Trained and experienced drivers are assigned entirely to the event. A dedicated mailbox and an instant messaging service enable us to ensure exchanges and updates between the various event managers and players. We coordinate the arrivals and departures of your customers, your staff, your management team…
We can also recommend unusual and prestigious venues for your event, in keeping with your corporate image. Customized stickers for your vehicles are also available.
A simple transfer to an airport or train station, a chauffeur-driven vehicle at your disposal for the duration of your stay.
Bilingual, discreet and experienced drivers will drive you around and suggest the best places to visit. Trained in defensive and evasive driving, our drivers will also ensure your safety.
Your security can be assured with the provision of armored vehicles and drivers guaranteeing strict respect for customer confidentiality.
Travel to events in Paris, France and even abroad. We can cover all types of sporting and cultural events (soccer, rugby, tennis, Formula 1, Fashion Week and the Cannes Film Festival).
A billing service that provides a real-time online update of your requests and streamlines invoicing.
Our fleet of chauffeured cars :
We put at your disposal a whole fleet of prestige and last generation chauffeured vehicles:
Mercedes E Class, S Class and Maybach
Luxury Minivan
Rolls Royce Phantom
Range Rover
All our chauffeured vehicles are in perfect condition and will welcome you on board with all the comforts you need: treats, bottled water, hand sanitizer, umbrella, wifi, masks and tissues…
If you need to book a tailor-made trip, please see our "Event creation in Paris" article or our travel page.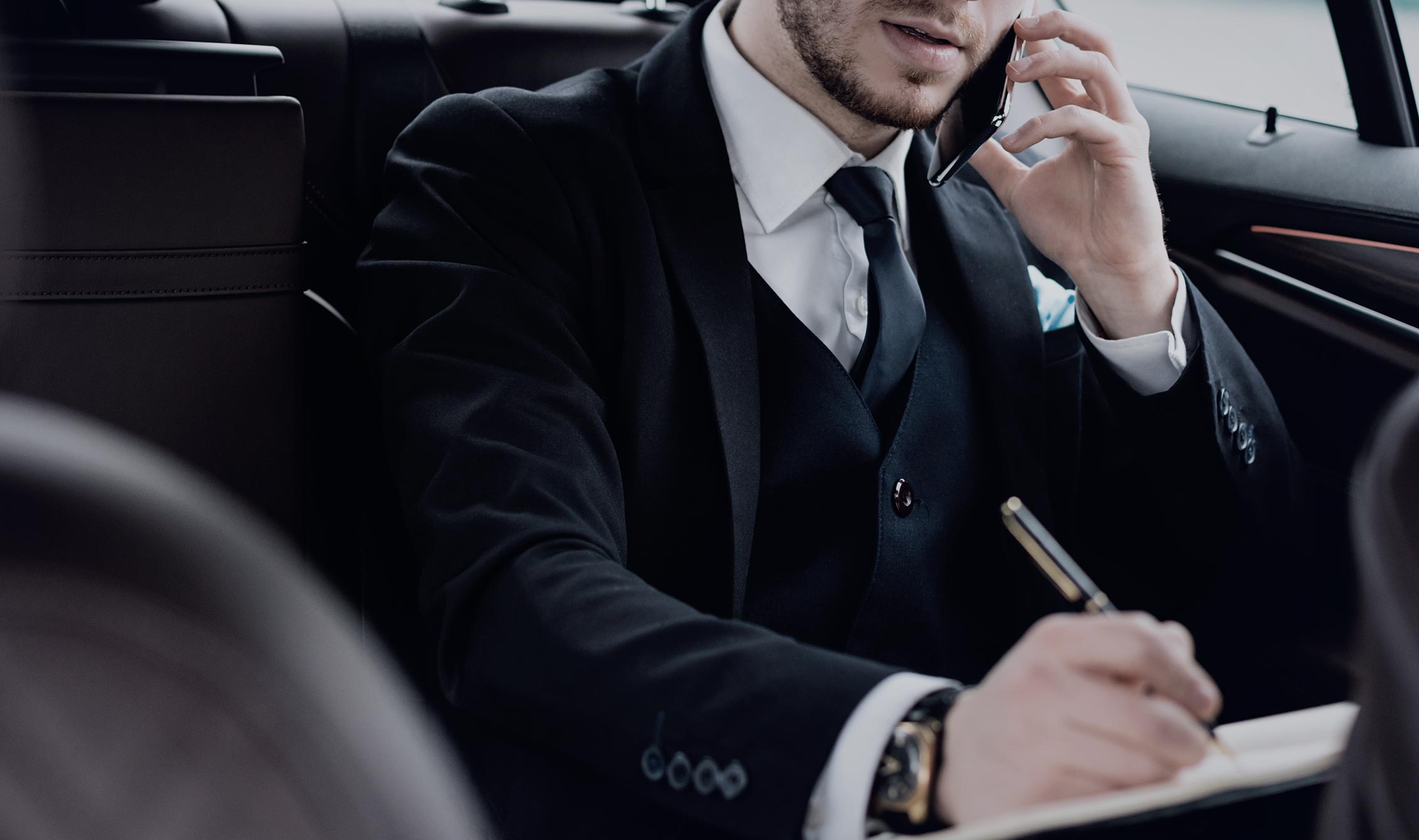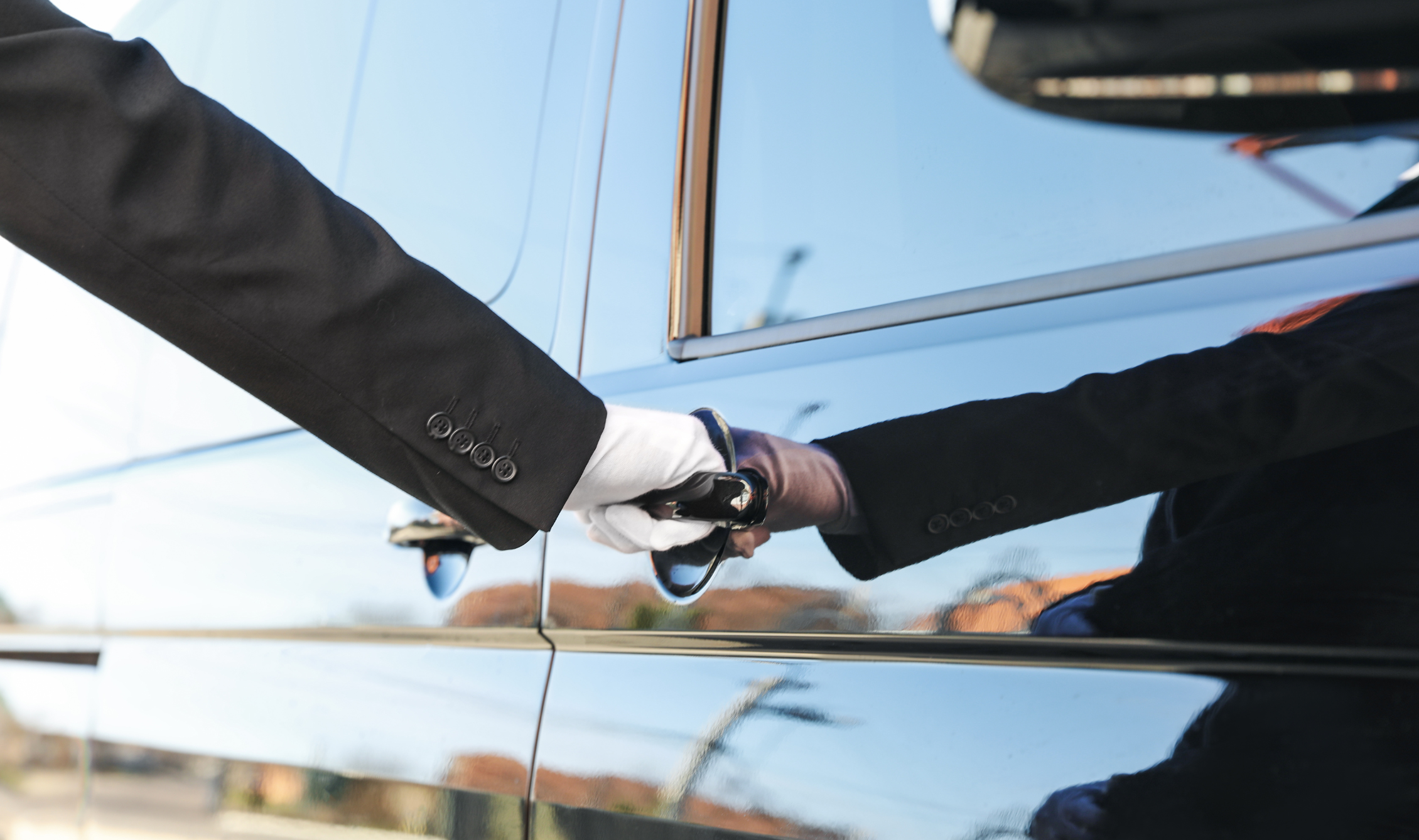 To give you an idea of our know-how, here's how our company successfully responded to an event organized by one of our customers in the luxury sector:
Event duration: 3 days
Number of VIP guests: 10
Number of vehicles with drivers available: 10
Organizing a dinner + concert
Processing requests and managing schedules
Choice and preparation of accommodation in the image of our client
24-hour staff interaction
Instant billing of online accounts
1 dedicated on-site coordinator