Event creation with tailor-made service
Are you looking for a company specializing in tailor-made events that will create unforgettable experiences for your parties, corporate events and teambuilding activities? Our experienced team is here to offer you complete solutions, including VIP chauffeur-driven car transport and a personalized welcome. Let us take care of every detail to ensure that your guests have an exceptional time: choice of venue, decoration, entertainment and much more. We'll work with you to design the entire program for your event: from accommodation for your guests, to catering venues, to cultural and teambuilding activities.
I – Create an unforgettable evening
An unforgettable evening is the fruit of tailor-made organization. Whether you're looking for a themed evening, spectacular decor or captivating entertainment, we put our expertise at your disposal to create a unique atmosphere. Every detail is carefully thought out to provide a memorable experience for your guests. What's more, our VIP chauffeur-driven car service ensures that your guests arrive at the event in comfort and safety.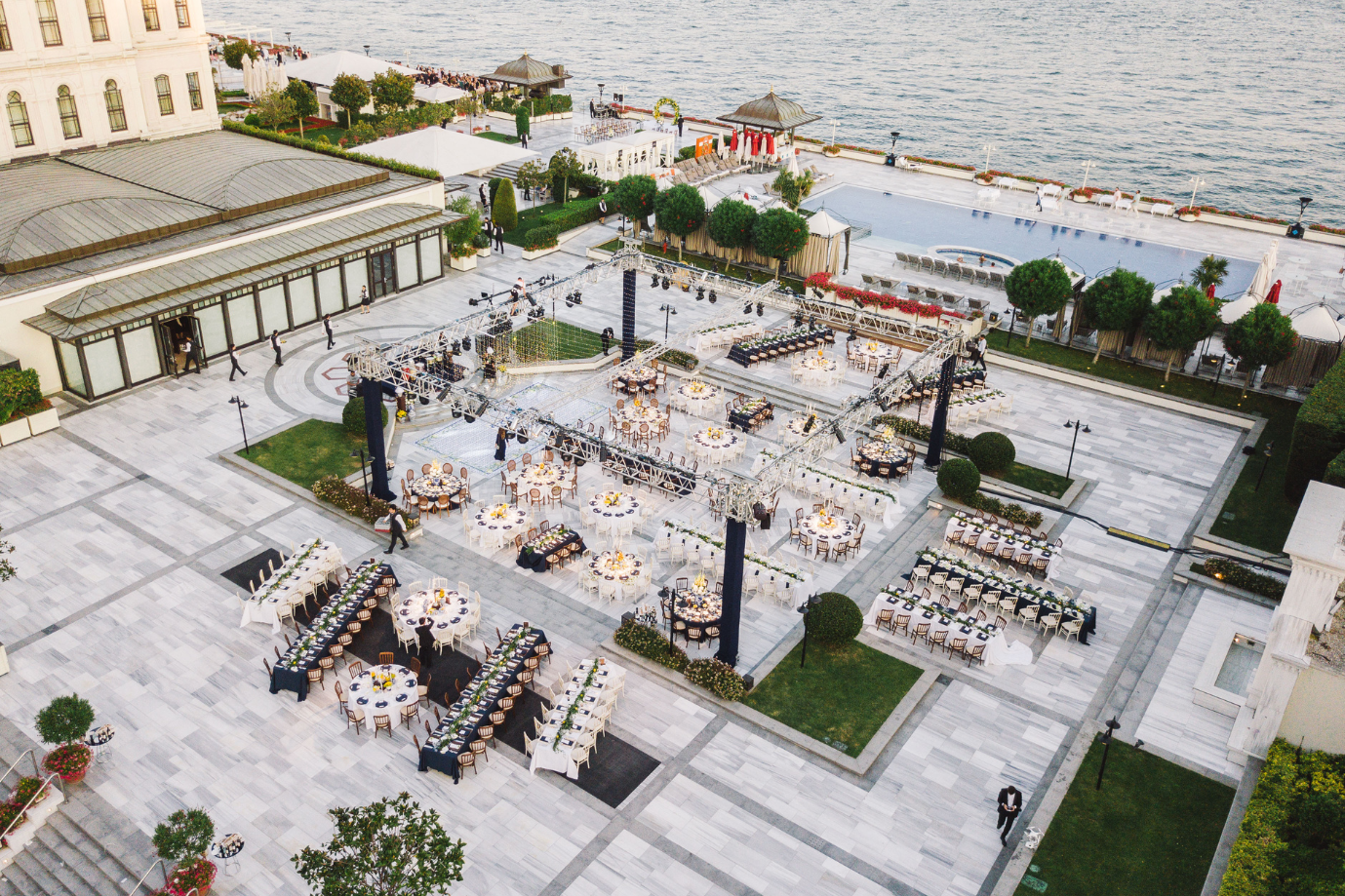 II – Creating successful corporate events
Well-organized corporate events are essential for strengthening team cohesion and inspiring your employees. Our team works closely with you to design a customized event that reflects your corporate identity and achieves your objectives. Whether you're planning a conference, gala evening or awards ceremony, or a tailor-made stay for your staff, we'll ensure that every aspect of your event is orchestrated to perfection. What's more, our VIP transport service ensures that your guests move smoothly and comfortably, allowing them to concentrate on what's important.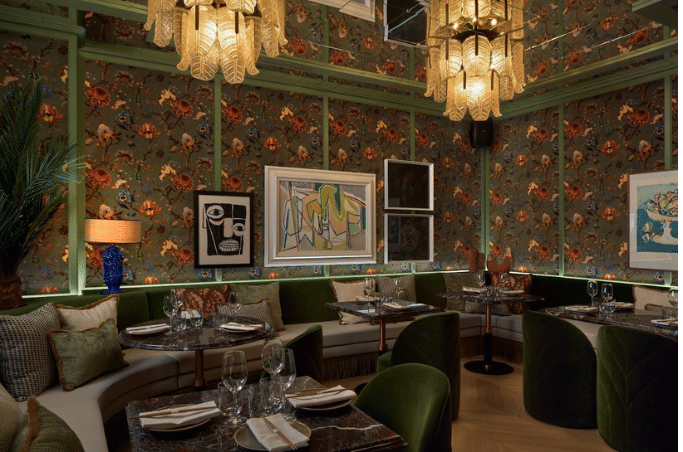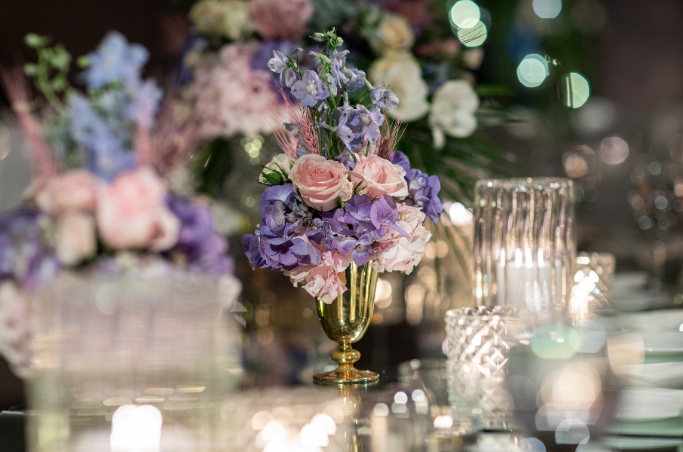 III – Create a memorable teambuilding experience
Team building activities are an effective way of strengthening the bonds between your team members. Our creative and personalized approach to team building offers interactive and stimulating experiences that foster collaboration and skills development. We design tailor-made activities to suit your objectives and your team's needs.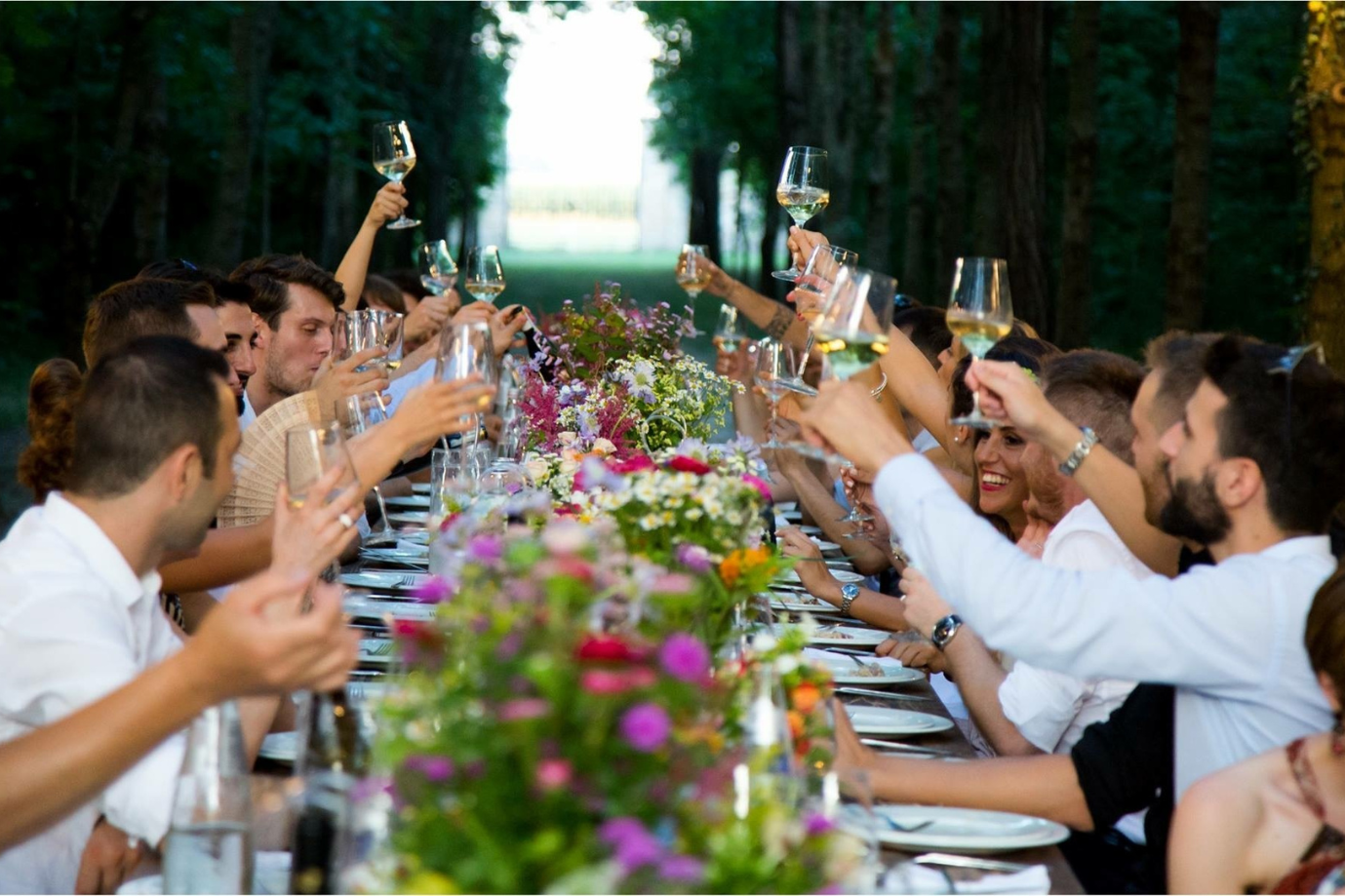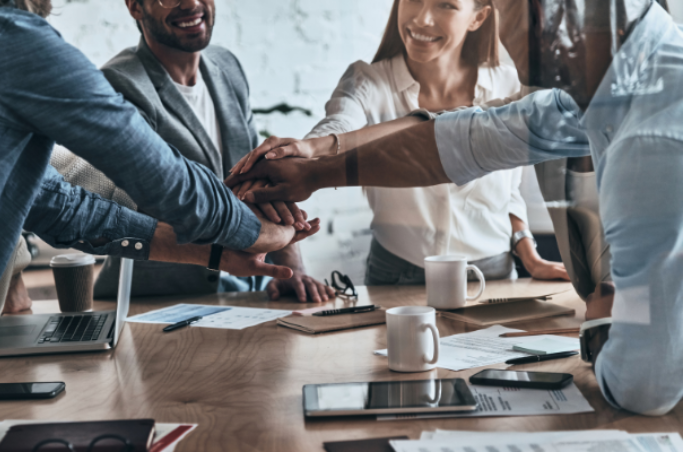 IV – VIP chauffeured transport and personalized welcome
To complete our tailor-made offer, we provide a VIP chauffeur-driven car service for your guests. Whether arriving at or departing from the event, our professional chauffeurs guarantee a luxurious and comfortable journey. What's more, we offer a personalized welcome to your guests, with friendly hostesses, personalized badges and welcome gifts. Every guest will feel special from the moment they arrive, creating a positive and memorable first impression.
Visit our VIP transport page.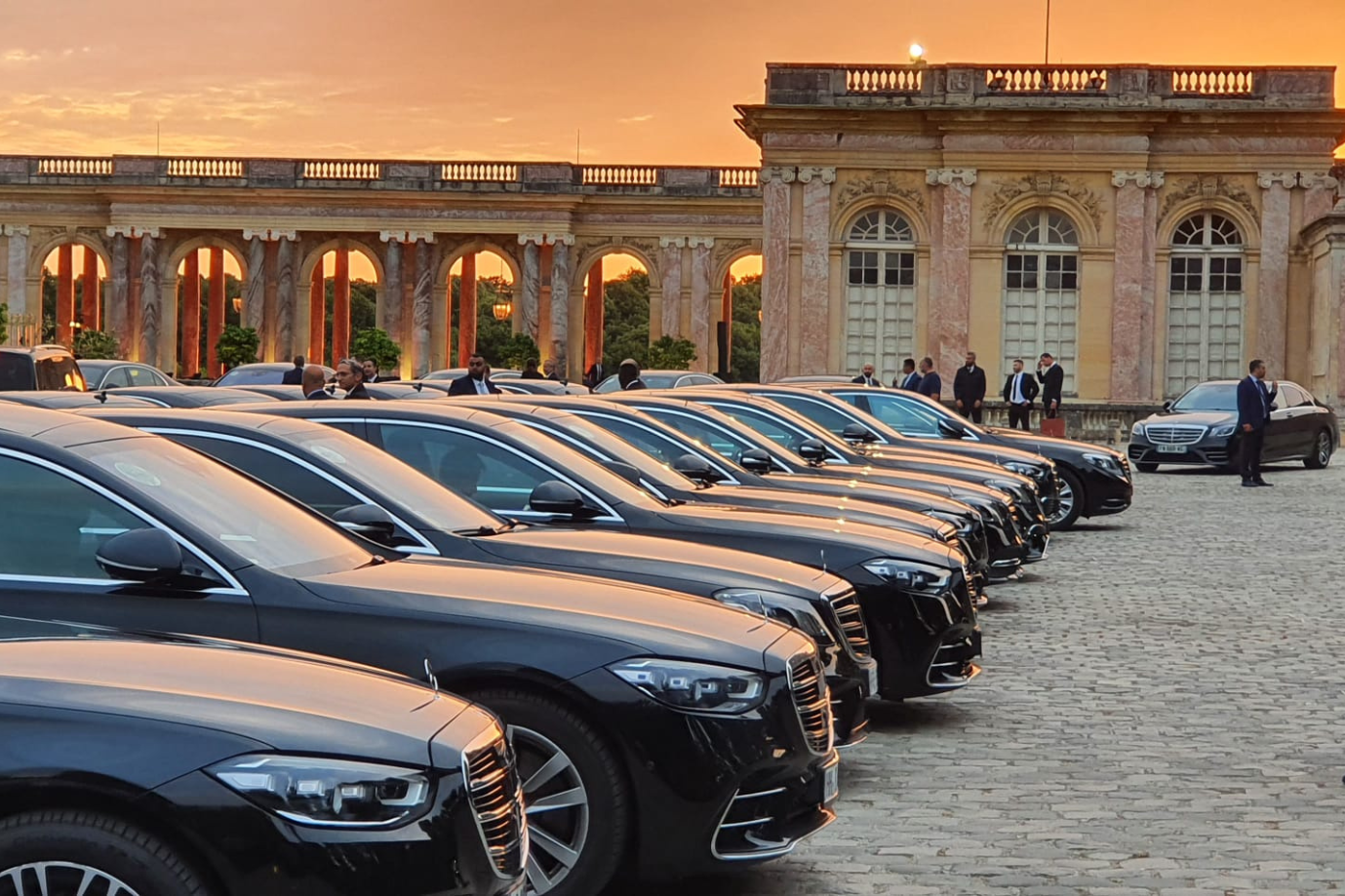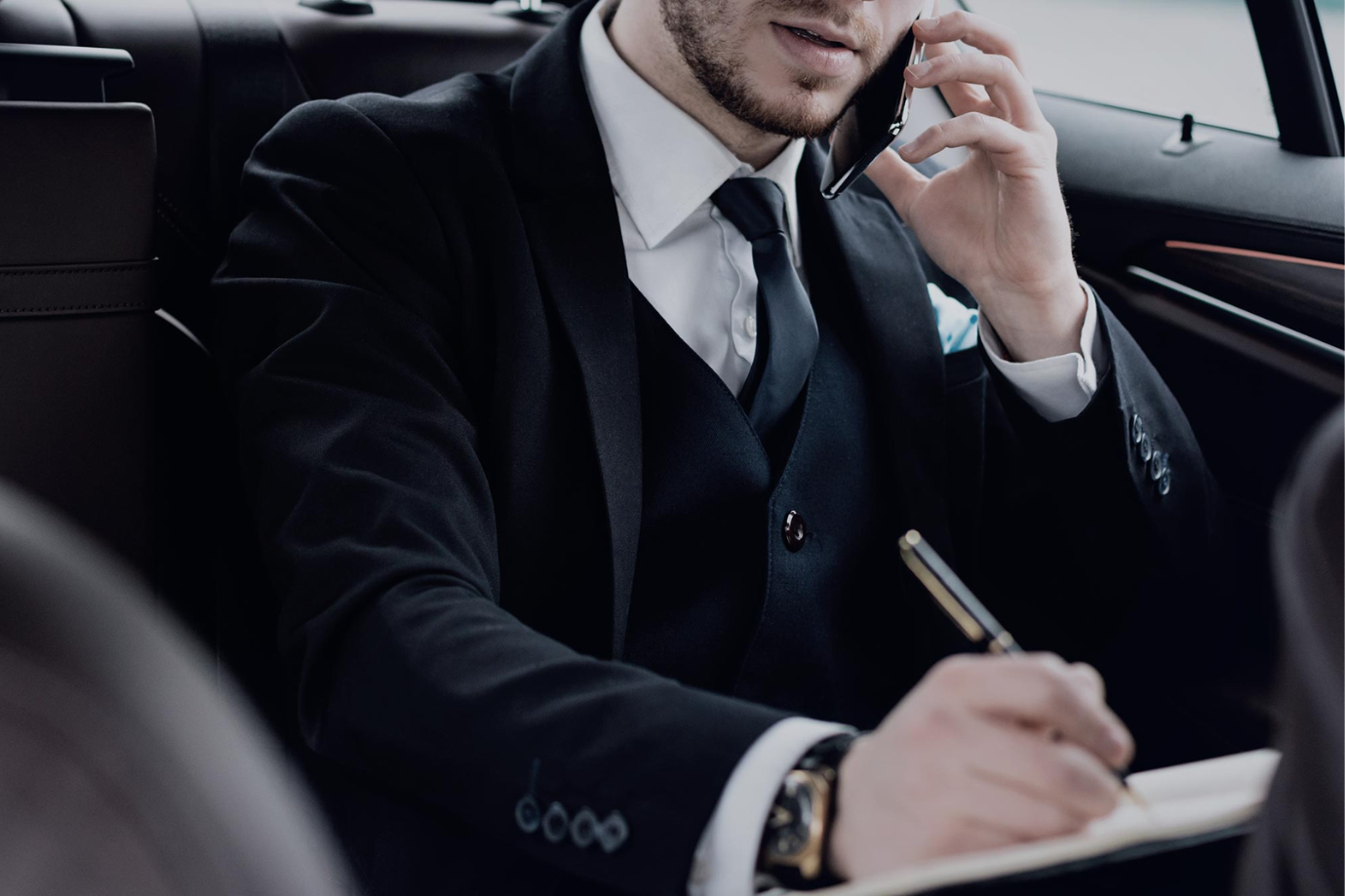 Specialist in high-end event creation
Creating tailor-made moment for an unforgettable evening, a successful corporate event or memorable team building requires meticulous planning and an experienced team. With 15 years' experience in the high-end event concierge sector, specializing in the creation of tailor-made events, you can rest assured that every detail will be taken into account to provide an exceptional experience for your guests, customers or collaborators. From creating a unique ambience to coordinating logistics, chauffeur-driven VIP transport and personalized hospitality, our team is dedicated to fulfilling your highest expectations. Rely on our expertise to turn your vision into reality and create unique moments for all participants.