Luxury limousine services and tourism :
Located in Paris, close to the main airports and international hotels, our specialists will respond to your expectations in terms of trips, limousine services, travel and event logistics. With an international team and an optimal network, City Premium is the answer to your travel needs, both in France and in Europe.
From a single transfer or a meet and greet reception to the implementation of bespoke transport services, City Premium offers unique services that will meet all your expectations. With a keen sense of service and a job well done, we constantly redefine our offer around your needs.
In order to ensure and maximise the safety of our clients our luxury limousine services can provide armoured vehicles, as well as drivers trained in evasive and defensive driving. We also ensure that the discretion and confidentiality of our clients is respected before, during and after their stay.
At the time of the COVID-19 health crisis, our commitment to our clients and our employees is total. We ensure the complete disinfection of vehicles after each passenger, by a chemical or ozone process. All of our drivers are trained in safety measures, and we also provide sanitary kits (hydroalcoholic gel, disinfecting wipes, gloves, and FFP2 masks) to which we add a bottle of water and a few treats for fun.
We seek the best transport solutions to transport your employees or managers according to the number of persons and the service you wish to provide: luxury sedans or minivans, electric shuttle vehicles, or buses allowing greater transport capacity.
Our fleet is made up of high-end, latest generation vehicles with all mod cons. A wide choice is available: models such as the Mercedes E-Class, the luxurious Mercedes S-Class sedan, or our Mercedes V-Class mini van are on board, with all modern comforts. We also have other more prestigious vehicles, such as the Rolls Royce Phantom or the Mercedes Maybach. If you need or want an SUV, we also offer Range Rovers. We supply many other vehicles on request, and at the convenience of our clients.
Our multilingual private drivers, chosen through a rigorous interview process, know how to drive and guide our customers according to their wishes. They have a broad culture, and knowledge of great restaurants, palaces, and cultural sites. They can offer advice to help you make the most of your stay. Combining discretion and a presentable appearance, our experienced of chauffeured service will ensure the safety and well-being of our clients.
For the organisation of your corporate events, we offer a range of bespoke services, both in France and internationally, in terms of ground transportation, accommodation and event logistics that can be personalised according to your guests; whether they are your employees, your customers, or your partners. Our packaged offer is tailored to your needs: personalised support for guests, transport, accommodation and on-site coordination. Whether you are a travel, incentive or event professional, we will be your reliable partner. Count on us to make your event a success down to the smallest detail.
OUR FLEET OF

high-end vehicles
Take advantage of a selection of very high-end cars to transport you in optimal conditions. If you are looking for increased security, we can also provide armoured vehicles with armour type B7 / VR9-VR10.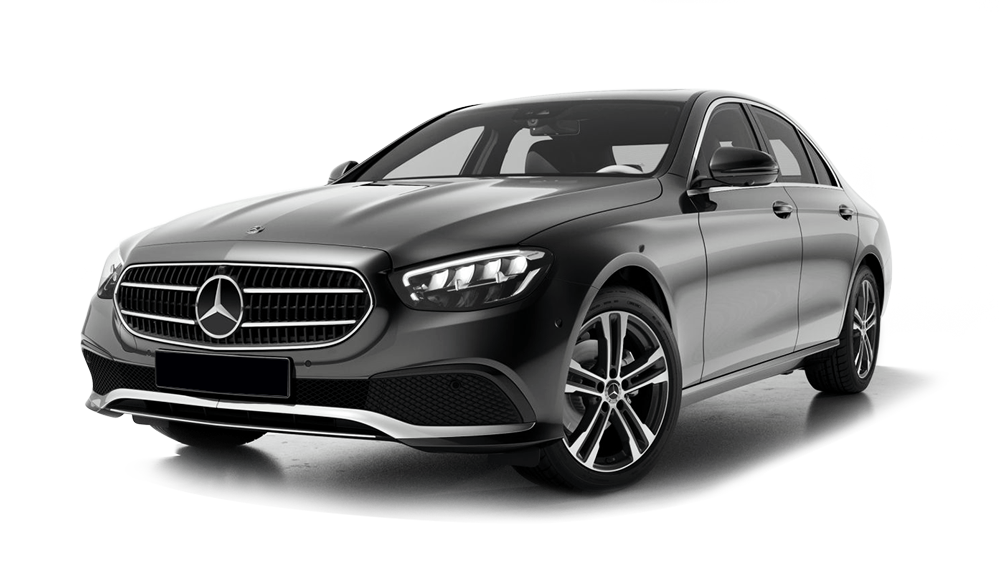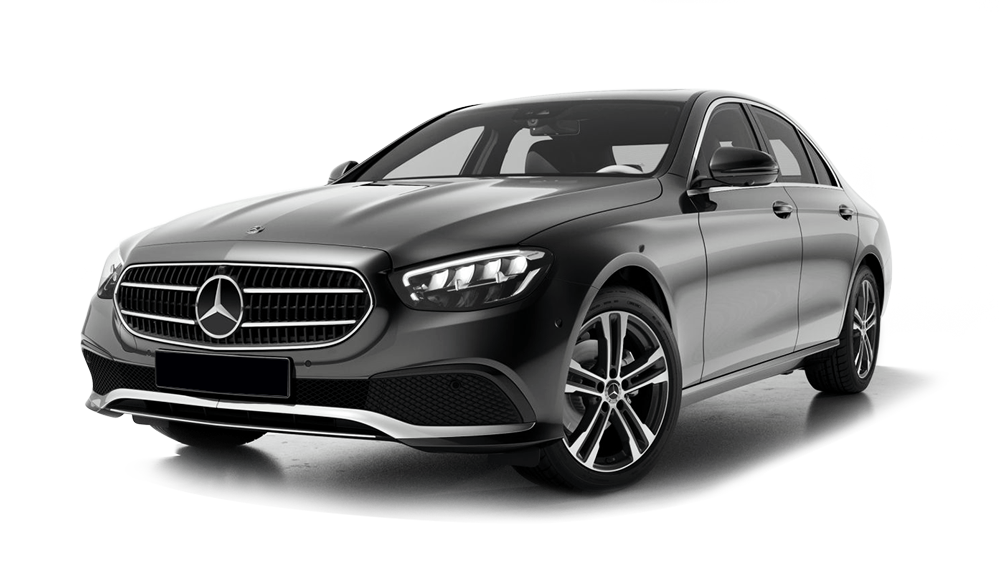 Mercedes classe E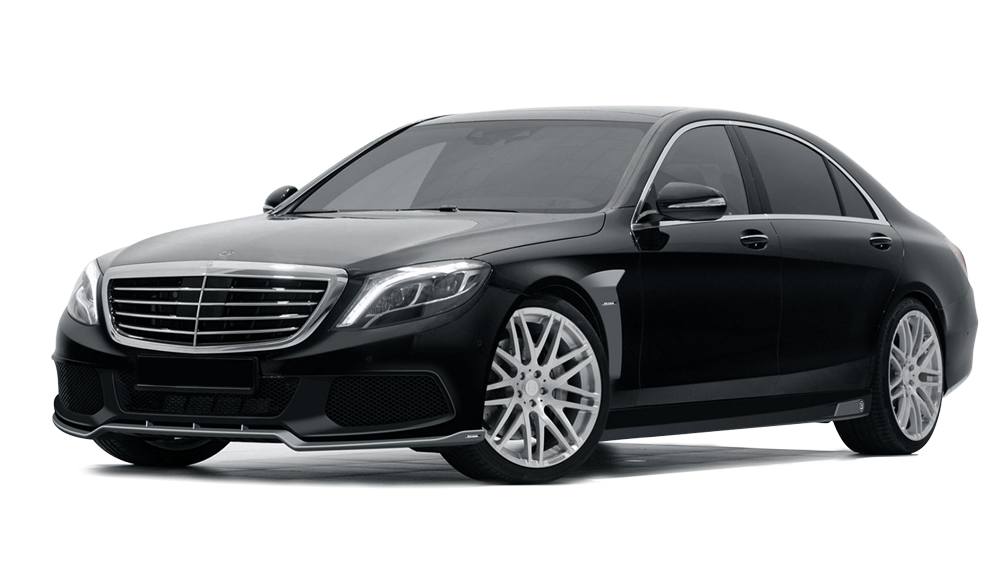 Mercedes classe S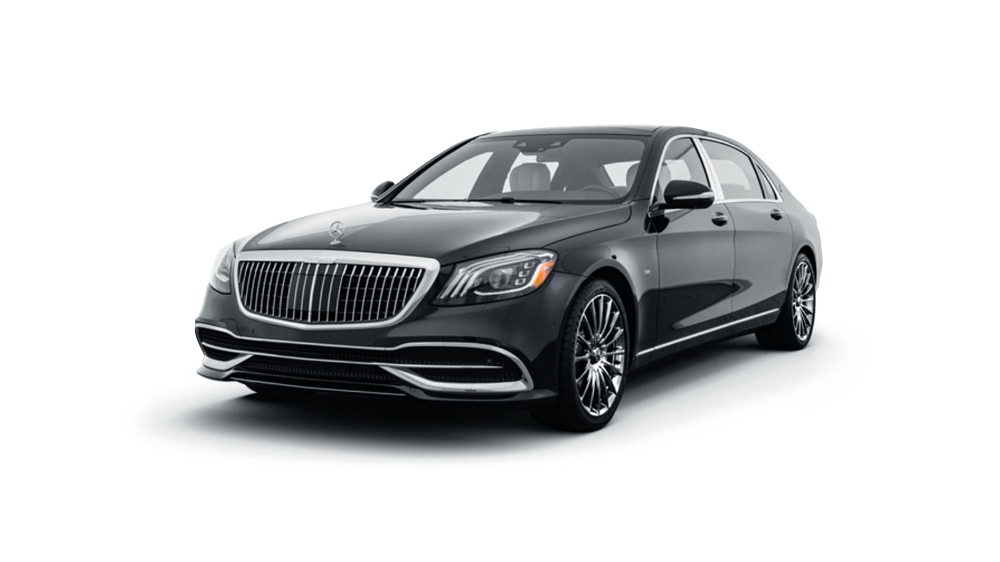 Mercedes Maybach S 650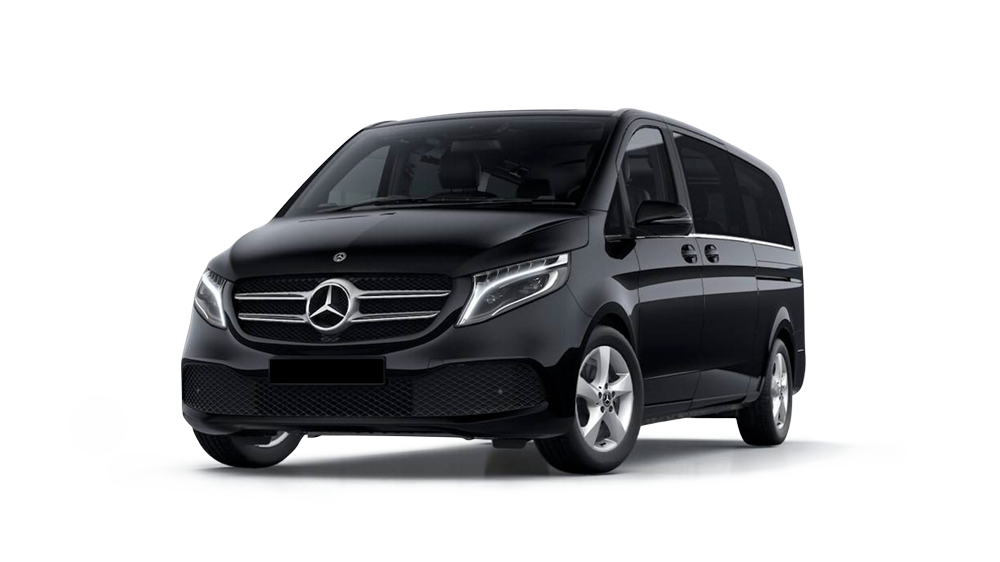 Mercedes Classe V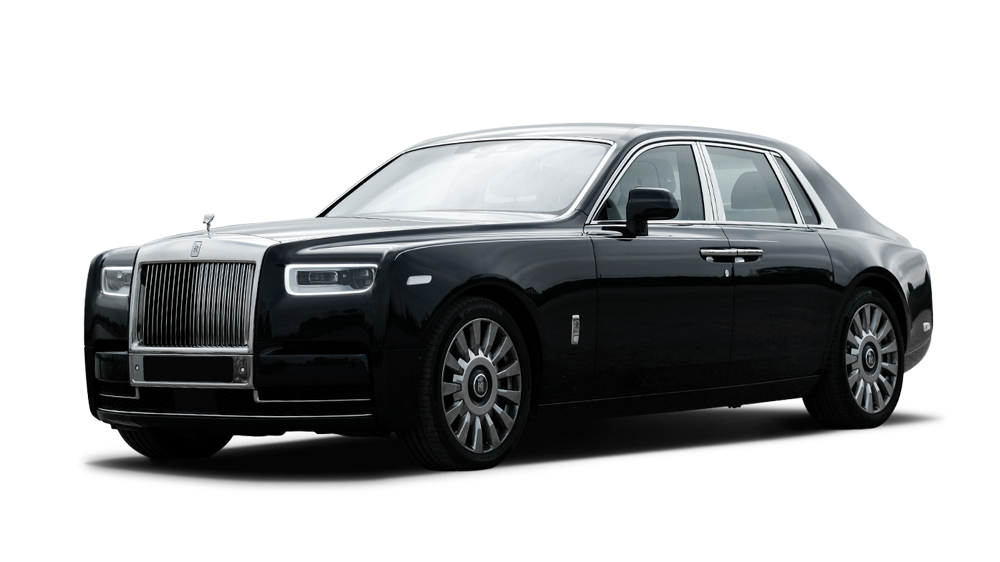 Rolls Royce Phantom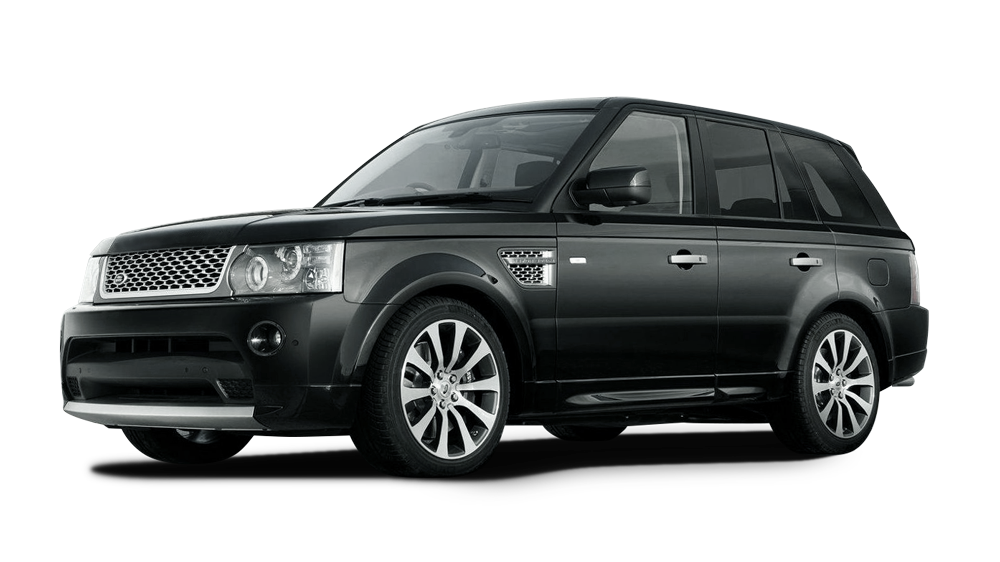 Range Rover Autobiography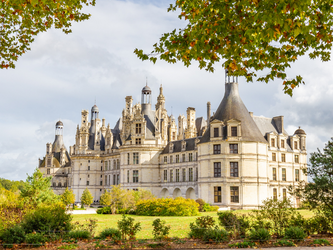 Go on day trip from Paris. Discover the exceptional Chambord castle and the Loire Valley.
On the program: The Loire Valley and its vineyards, a gastronomic lunch, the very famous Chambord castle listed as a UNESCO World Heritage Site for over 40 years!
read more